Welcome to the World of Dog Training in Essex and Suffolk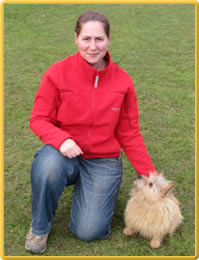 We are a centre priding itself on providing high quality dog training services in the form of classes and private training tuition. The Company's core focus is to provide solid and thorough pet dog training to aid people's enjoyment with their dogs at home. For those that enjoy training for fun or as a sport there are plenty of things to do from regular weekly training classes, to agility, K9 Multisport, Rally O, One-off training days, children's fun classes, Good Citizens Medal Tests and more!
Dog Training for Essex & Suffolk Ltd share their passion and experience with owners and ultimately encourage a greater understanding between humans and animals. The instructors continually keep up to date with the best techniques, changing legislation, health and safety and research and the services cater for all breeds and all ages.