Welcome to the Wonderful World of Dog Training in Essex and Suffolk:
Professional and Trusted Dog Training plus Canine Fitness Online and In Person – for all breeds & ages!
We are looking forward to hearing more about your dog and finding out how we can help you!

🐶 Is your Puppy looking for Lifeskills Training to prepare them for the future?

🐶 Do you have an Adult or Adolescent Dog that will benefit from some Brain Stimulation and guidance on Skills for home and on walks/days out?

🐶 Are you living with your Senior Dog and are concerned with future muscle loss leading to reduced mobility or Cognitive issues causing confusion?

🐶 Do you want to help your dog stay strong and fit to help for their futures?

Pet Dog Training, as well as Canine Fitness Training, is for all breeds and ages of dogs, from Puppy to Adult to Senior Dogs and we are here to help both you and your Dog!!

If you're short on time or if you know what you are looking for for your Dog you can contact us for the information that will best suit your dog's needs over on our Contact Us Page, but if you would like to find out more about what Training Services are available do come and take a look around our website and see what grabs your attention!

Any questions? Pop us a message on Email or our Contact Form and we'll get those answered for you as soon as we can!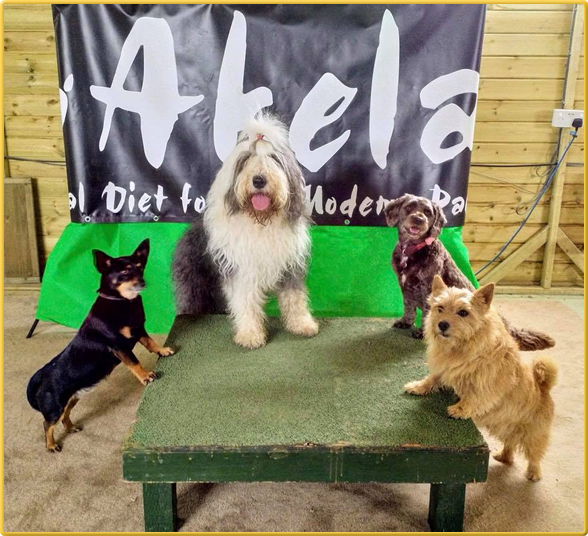 Dog Training for Essex & Suffolk Ltd share their passion and experience
with owners and ultimately encourage a greater understanding between
humans and animals. Our accredited, certified and qualified instructors continually keep up to date with the best techniques, changing legislation, health and safety and research, with our services catering for all breeds and
all ages. We complete our Canine First Aid CPD training at least every
three years, are fully insured and have insurance / certificates available
to be shown on request – we are very proud of our experiences and qualifications and are always very happy to show them!
Do you like Free Stuff?!?
Head over to our Freebies Page and grab yourself something fun – for free!!
Puppy Owners!
SIGN UP FOR YOUR FREE WEBINAR TO PUPPY AND DOG SOCIALISATION IN AND OUT OF A PANDEMIC PLUS OUR PUPPY SOCIALISATION GUIDE!

Use our Mailing List Signup to receive these FREE essential guides directly into your Email Inbox now!! Click HERE to receive your FREE Puppy Training Guides




Who We Are …
We are a centre priding itself on providing high quality dog training services in the form of classes, workshops and private training tuition. The Company's core focus is to provide solid and thorough pet dog training to aid people's enjoyment with their dogs at home and on walks – working with all breeds, all ages and all training levels. For those that enjoy training for fun or as a sport there are plenty of things to do from regular weekly Training Classes, to Agility, Canine Hoopers, Senior Dogs Training, Canine Fitness Work, One-off training days, Children's Fun Classes, Good Citizens Medal Tests and more!
Our Training Services are available in person at our purpose built venue on the Essex & Suffolk border, as well as online and we are also available to bring our training to your club or venue. We can also be found throughout the year attending various Dog Shows to run Have A Go Training Rings as well as Tricks Displays to watch and draw inspiration from! We are usually at All About Dogs shows and Classic Festivals and Events shows that are in Essex or Suffolk, Essex Dog Day – come over and say hi as we love to meet people and their dogs!

Read more

: Home